Tour de DCPL: What's in a Name?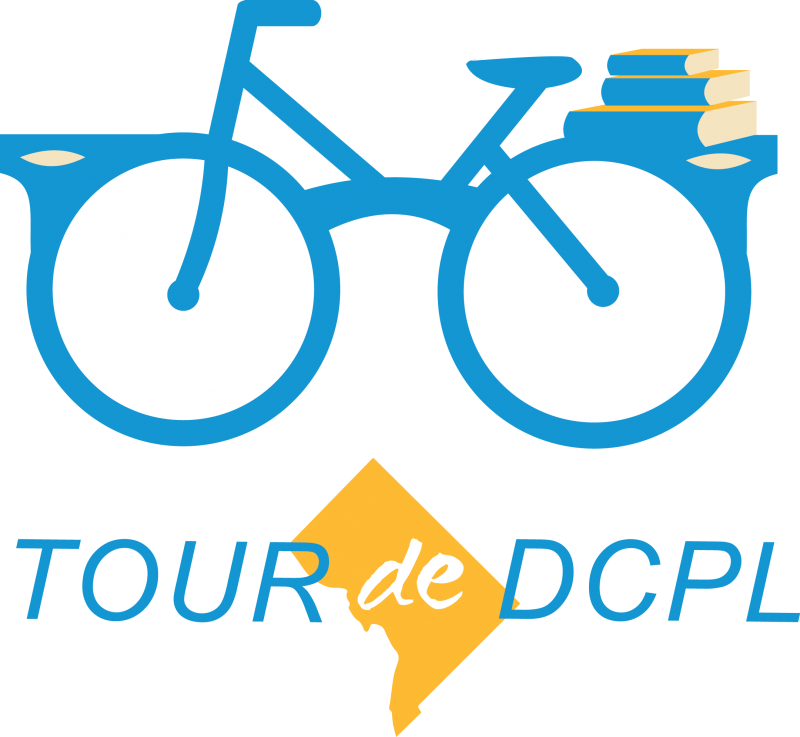 Each year, the DC Public Library hosts a bike event to connect the city's branches. This year, eight locations were featured with Hive Mechanic that had been named or have spaces that have been named in honor of D.C. residents. Visit one, or visit them all. (May 21, 2022)
Participate as a Group or Self-Guided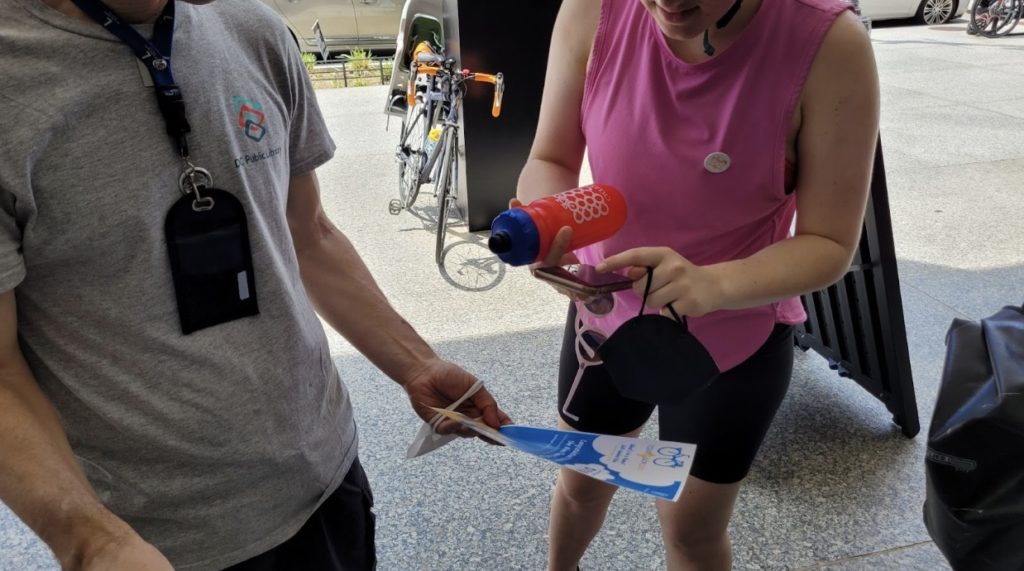 Scan a QR Code at each location to Participate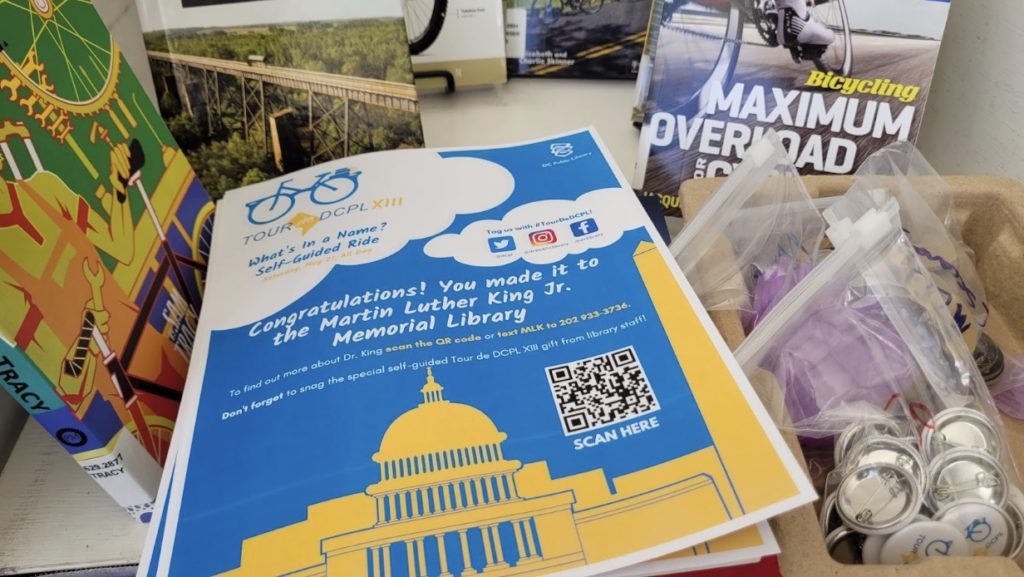 …each location has flyers with a QR code that is specific to the location.